Lutheran women's missionary league (LWML)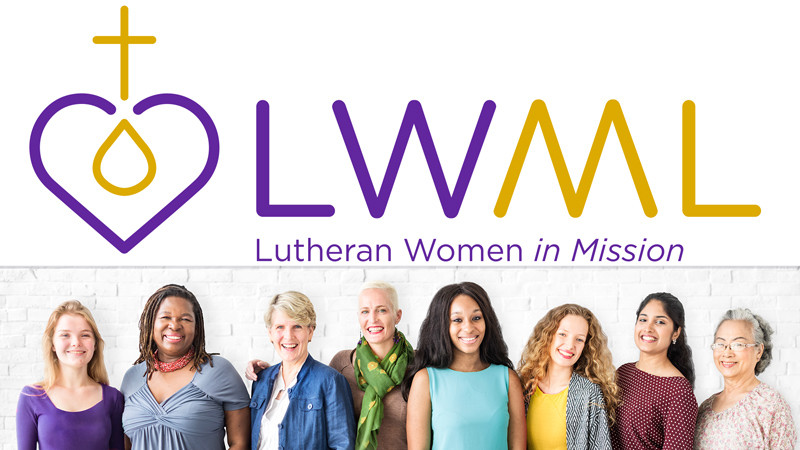 The LWML is an auxiliary ministry of the Lutheran Church-Missouri Synod and of St Mark Lutheran Church.  Consisting of several different groups, each one focuses on inspiration, information, and service. The groups (or "circles") meet monthly for fellowship, Bible study, and business. All LWML groups meet together on a quarterly basis.  All the ladies in LWML at St Mark are members of St Mark who work to serve its ministry and mission, as well as the Lutheran Church at large.
Mission Statement: To assist each woman of the Lutheran Church Missouri Synod in affirming her relationship with the Triune God so that she is enabled to use her gifts in ministry to the people of the world.
For more information, or to inquire about joining the St. Mark LWML, please contact President Lorri Wacker.