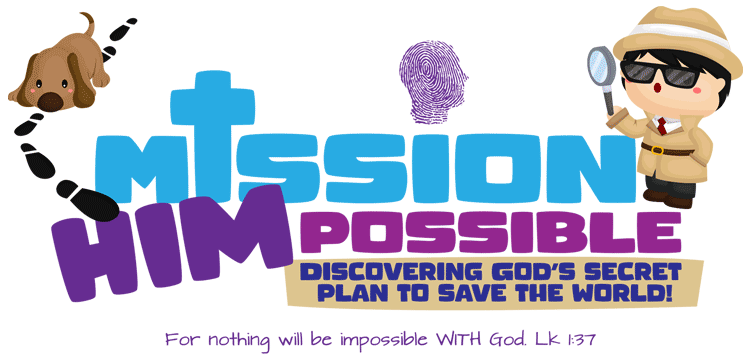 June 27th – July 1 from 8:50am to 11:30am
We are really looking forward to this one…the kids join us as Secret Agents of C.O.G. (Children of God) as we discover, decode and learn all about God's Secret Plan to save the world (thank the LORD it's not a secret anymore!!).
We need agents to: Lead the kids to and from activities, set up/tear down daily activities, help with snacktime and crafts, help with Free Play Time, help check in and out our little agents. Won't you help us ensure we give the kids the best possible VBS this year?
Let us know that you'll pitch in! Fill out the form below…THANK YOU!